Introduction of frequency converter electrical box equipment
When installing the inverter, we must first understand its use occasions and set up different peripheral devices according to the needs of the site. The main peripherals of the inverter are: air circuit breaker, electromagnetic contactor, AC reactor, braking resistor, DC reactor, output AC reactor, wireless noise filter and so on.
https://www.aliexpress.com/item/4000921018580.html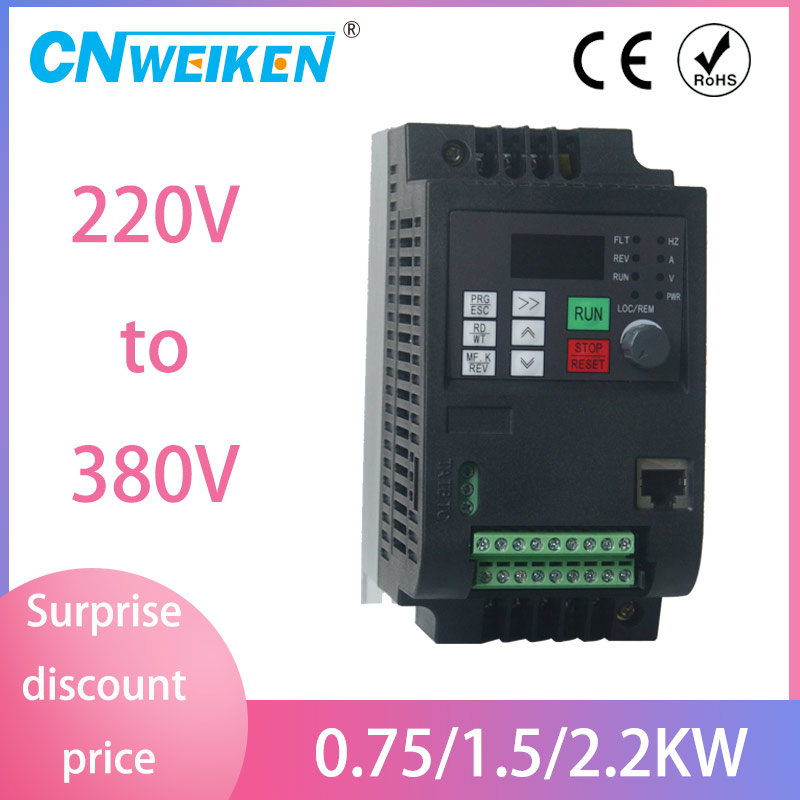 The 7 major peripheral devices of the inverter are described as follows:
1. An air circuit breaker is an automatic appliance that can not only contact and disconnect the circuit normally, but also operate under abnormal conditions such as overcurrent, reverse current, short circuit, and loss of voltage. Its main function is to protect the electrical equipment in the AC and DC circuits, and the circuit can also be operated infrequently. It is used to quickly cut off the inverter to prevent power failure due to line failure.
2. The AC reactor is also called AC reactor and AC reactor for power supply coordination. Its main function is to prevent harmonic interference of the power grid.
3. The AC contactor is called contactor for short, it is used to shield the automatic electrical appliances that connect and disconnect the AC and DC circuits at a long distance, or the large capacitance control circuit. It is mainly used to automatically cut off the main power supply and prevent power loss when the inverter fails And restart after failure.
4. Radio noise filter is also called power filter. Its main function is to suppress the transmission of radio signals from the metal pipeline to the device, or to suppress the interference signal from the interference source device through the power supply.
5. DC reactor is mainly used to suppress the higher harmonics generated by the inverter, and its effect is better than that of AC reactor.
6. The output AC reactor is also called the output side anti-interference filter, which is to suppress the high-frequency interference filtering from affecting the power supply side filter.
7. The filter cover is mainly to prevent dust from entering the inverter.